Year 11s: Results Day Info, Careers Guidance and Open House letters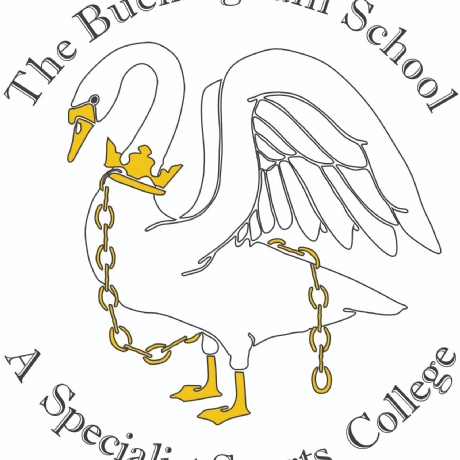 Dear Parent / Carer and Students of Year 11
I wanted to make contact with you before we close for the summer holidays next week, to make sure you have received all the careers advice and guidance that you need in preparation for your next steps in September.
If you are still unsure about what to do in September and require further advice and guidance please email Mr Cunningham as soon as possible at pcunningham@buckinghamschool.org.
We would like to end the term with the secure knowledge that students have accessed as much advice and support as they need in the lead up to the KS4 Results Day on Thursday 20th August 2020. We are aware that some students may be disappointed with their results this year as they were unable to sit their examinations. Should students wish to sit the examinations for any of their qualifications, there will be a chance for them to apply for this on Results Day. Information regarding Year 11 Results Day can be found as a link, see below.
We will be hosting an 'Open House' on Friday 21st August, from 10am - 2pm, in the Jubilee Hall. Due to social distancing measures, please book an appointment to come into School by emailing Mrs Bones at kbones@buckinghamschool.org. The 'Open House' session will give students the opportunity to speak to teachers and advisors the day after their results, once they have had the opportunity to consider their options. We can offer support with application forms, careers advice and talk through any queries regarding exam results.
If you have yet to apply to the Sixth Form or have any queries regarding the Sixth Form please contact Mrs Bones via email at kbones@buckinghamschool.org.
Level 3 Bridging lessons that have taken place throughout the term will end 3.30pm on Friday 17th July. Students applying to the Sixth Form for September will need to complete the summer work set over the summer break. Work will be shared directly with students on Google Classrooms and on the Sixth Form area of the School website.
Due to the current situation, your end of year Prom was unable to take place when scheduled. We are still planning to go ahead with this as well as the Celebration Evening and once it is safe to do so, new dates will be set to allow these events to take place.
If you have any further queries regarding Results Day or your plans for next year, please do not hesitate to contact me.
Stay safe, stay well and enjoy the summer holidays!
With my very best wishes
Mrs S Pykett, Assistant Headteacher Director of Sixth Form
spykett@buckinghamschool.org