Transition update for Year 6 children moving up to The Buckingham School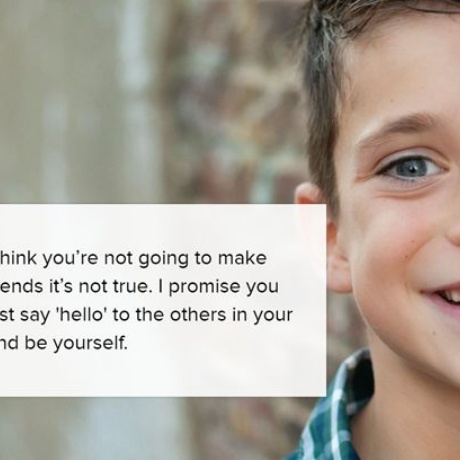 Please find below a link to a letter from our Head of Year 7, Miss Keeping, with an update on the Transition process.
Included in the letter is a link to a special Transition Newsletter with lots of really useful information in it, including a video with some words from our Headteacher and Miss Keeping, plus a virtual look around our school. We hope that this will help your child to be a bit more familiar with us, not only with our physical school, but also with our ethos and way of working.
We hope that you have been having some fun completing the Challenge Grid. We have started to receive some great photos in from students so do check our facebook page to see what others have been up to.