Year 11s - Joining our Sixth Form & Taster Sessions Week Commencing 18 May 2020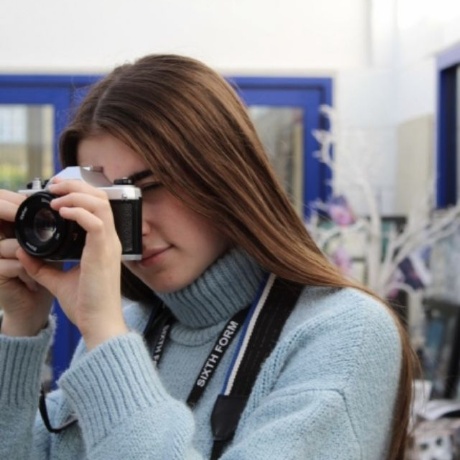 We are very mindful of the stress and worry that these unusual and unprecedented times are having on students who are approaching the end of their Key Stage 4 education.
We just wanted to reassure you that we remain very interested in your application to our Sixth Form and committed to your future.
We have taken the bold decision to begin Sixth Form early at The Buckingham School; this will enable Year 11 students to not only catch up on teaching time lost, but also get ahead in the coming months on their new Level 3 courses. This will be available to not just those students who have applied to our Sixth Form, but to all of our current Year 11 students as well. We will organise for your tutorials and lessons to take place online as School is not open in the usual way at that time. This is a great opportunity for you to transition to Sixth Form life with ease and take control of your education; something which I am sure you have not felt much of in recent weeks.
There will be Taster Sessions taking place all this week and the week after half term and there will be tasters of all the Sixth Form courses we have on offer. You can attend as many Taster Sessions as you would like, so that you can begin to get excited and prepared for what is on offer to you in September. Additionally, during week commencing 8th June, students will be able to attend one online lesson a week in each of their chosen Sixth Form subjects.
You should have received the timetable for the Taster Sessions along with the codes you will need to access each session via Google Meet.
If you have any queries with the application process, please email Kate Bones at kbones@buckinghamschool.org. Additionally, if you would like to talk through your application, the Taster Sessions, your subject choices or anything else regarding your current situation, please let Mrs Bones know and she will schedule a Wednesday telephone appointment for you with me.
Yours sincerely
Mrs S Pykett, Director of Sixth Form / Assistant Headteacher
spykett@buckinghamschool.org