ThinkBuckingham! Newsletter by students for students - May Issue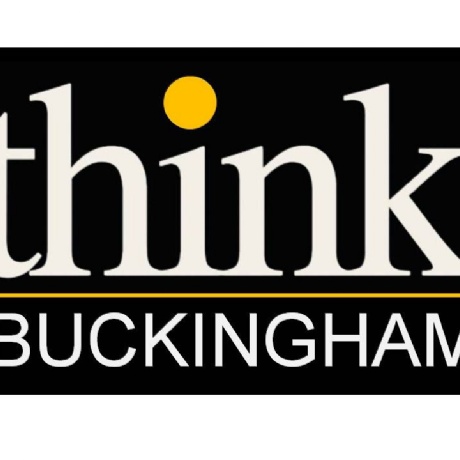 ThinkBuckingham is a newsletter produced by students for students. It is a wonderful contribution of what students have been doing at home, personal stories, recipes, diary entries, drama pieces and more! Thank you to everyone for your articles.
To read the first issue, click here. https://www.buckinghamschool.org/connect/newsletter/?id=118
Students will see a copy of the newsletter via Form Tutors on Google Classroom.
If you wish to write a piece for the June issue, what you write about is entirely up to you. Here are some ideas: you could write about what you are missing about school, what your favourite home learning activity has been so far, how you are keeping in contact with your friends or what new skills you have learnt. You can write a short story, a blog, a diary entry, a letter or a poem for example.
Please sending them to Mrs Devlin, at jdevlin@buckinghamschool.org or share with me in Google Classroom, code p5aznbg, for June's publication.
This started as an item I included on the KS3 English Grid to encourage students to write while they are off, sharing their stories with other students.

Next month's competition will be poetry.


Mrs J Devlin, English Teacher