Family Support in the Community - letter dated 6 May 2020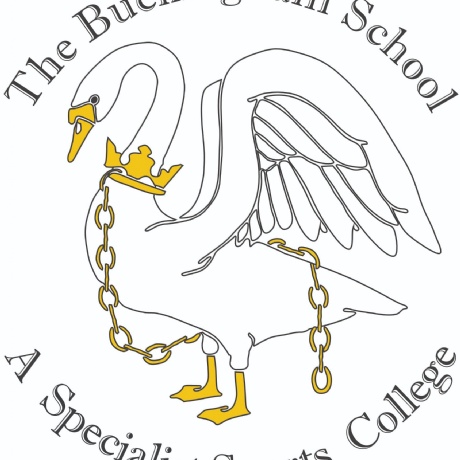 During these difficult times, members of our community will be adapting to various challenges, both in the home and at work. As a school that truly believes in community, we are always working closely with local counsellors and support agencies, to ensure those families that need support are able to access what they can and ensure that these difficult times are negotiated safely.
We are fortunate to have a very proactive town council and support agencies working in the local community and as such they have signposted us to some areas of support that families in and around Buckingham can access.
Counsellor Patrick Fealey is working with the Buckingham Food Bank, where a grant has been awarded and will continue to support it if funds are needed. Food purchasing and consumption is a concern for all families during lockdown when time inside is maximum and funds may not always match this. In addition, they are working to try and supply families with essential education supplies to support home learning, such as books and stationery.
There is also a family support group in the community which is offering other ways to support families. https://www.bucksfamilyinfo.org/kb5/buckinghamshire/fsd/parent.page?parentchannel=24
The Bucks Family Information Service has links to resources with information to help families with financial advice, emergency food and essential item suppliers, information and updates. This includes information on:
As a School, we are aware families will be dealing with this situation in many different ways. Some more comfortable than others, however as a School, it is right that we share these options that are available to you, as we are made aware of them.
As always if there is anything the School can do to support a member of our community, please do not hesitate to contact Form Tutors, Heads of Year and the Student First Team. Please do access this support the School can provide. We are desperately keen to support our community and its families during these difficult times.
Stay safe.
Yours sincerely
Mr M Wardle, Lead Deputy Headteacher
mwardle@buckinghamschool.org
studentfirst@buckinghamschool.org