Next Steps for Year 11s - letter dated 4 May 2020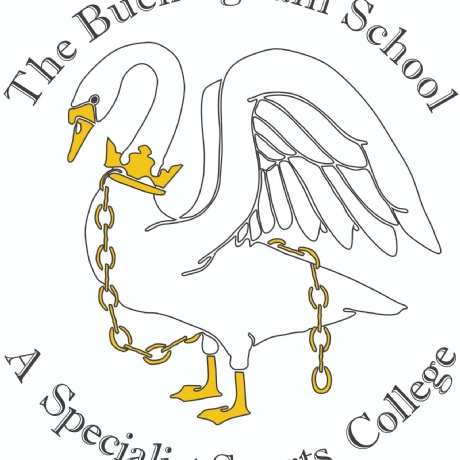 Next Steps for Year 11 I hope you and your families are keeping well. I have enjoyed speaking with many of you recently and getting to know you a little better.
As an inclusive community School, we are committed more than ever in supporting every student in their next steps, beyond completing their courses. The table below is a schedule of teaching and learning on offer for all Year 11 students, until the end of the summer term.
As of this week, we are implementing some changes to your learning. Your first priority is to complete all of your courses and file away all of your learning resources. We are aware that some courses will finish earlier than others, so we cannot insist on a strict cut off point.