Moving up to The Buckingham School in September 2020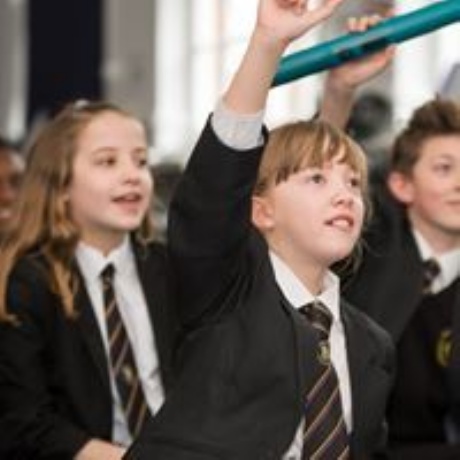 The school website has a wealth of important and useful information, so please take the opportunity to look around.
Additionally, we have created a dedicated section 'Joining us in Year 7', which includes information and resources to hopefully help with your child's transition from primary to secondary school.
Simply click on the grey section shown below to explore more.
---
---
Joining us in Year 7
We are delighted that you have chosen to join The Buckingham School in September 2021. The Buckingham School has a thorough and comprehensive transition programme for all children moving up from primary school. We understand that starting secondary school can be very exciting yet, a little daunting experience for many
If you need anything from us, or have any questions or concerns, please do get in contact Kate Bones, Admissions Officer at kbones@buckinghamschool.org
Please keep checking the website for additional information.