Study & Careers Magazine - April 2020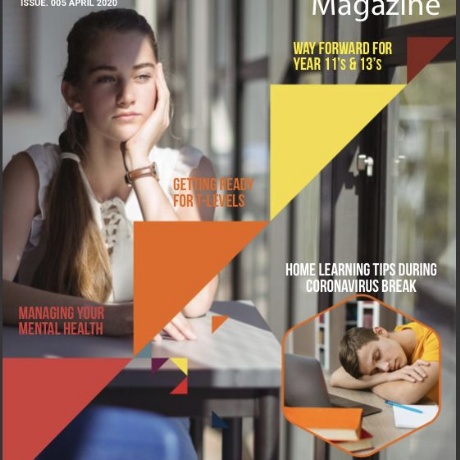 The April 2020 issue of the Study & Careers Magazine is now out. You might find it useful especially during the lock down period.
Exclusive Secondary & Sixth Form educational and careers magazine. Packed with tips and advice to help you excel in your studies and career.
Please click here to view the free magazine.