Ofsted Report Now Published - 19 March 2020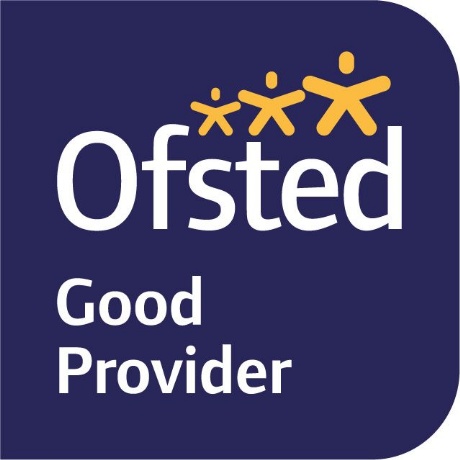 We are very pleased and proud to publish our Ofsted report to the community.
Given our journey as a school, we are delighted to have been reaffirmed as a Good School and to have received recognition for many improvements that have been made. Given our passion for the students' entitlement to be safe and to feel safe, it is a point of huge satisfaction to have The Buckingham School recognised for its stance on bullying and for even further improved standards of behaviour. The students universally reported that the few cases of bullying are rapidly and fully dealt with.