World Book Day, Thursday 5 March – Full Uniform Expected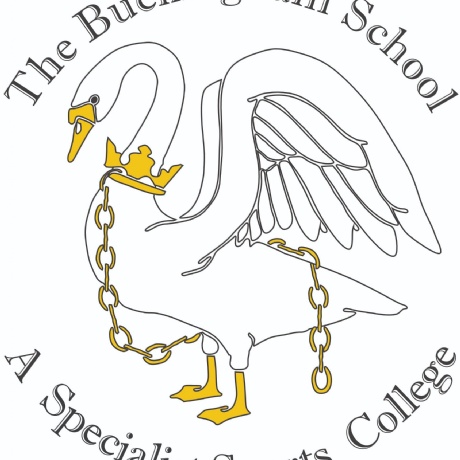 We have received a number of queries from parents asking if students can come to school in fancy dress tomorrow to celebrate World Book Day, as in previous years.
This year, we are not inviting students to have a non-school uniform day; instead we have been celebrating Reading for Pleasure through English lessons where other subject staff have been joining in by reading too. This provides role models for reading and confirms that everyone in our school community values reading for pleasure.
To confirm, all students are expected to attend wearing full school uniform tomorrow for World Book Day; we are celebrating reading in an entirely different way this year.
We certainly would not leave parents with the stress of creating a WBD outfit the day before the event!
Many thanks for your support.
Karen Lefevre, Lead Practitioner – Literacy
klefevre@buckinghamschool.org