Parent Forum - Wednesday 12 February; 18:00 – 19:00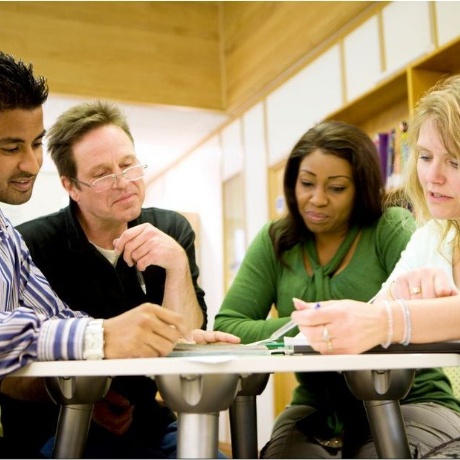 Come along to our Parent Forum on Wednesday 12 February; 18:00 – 19:00. The focus will be on Internet Safety.
Safer Internet Week, which is taking place the week starting from Monday, 10th February. During the week, we will be hosting assemblies for all students where we will be talking to them about the key topics surrounding internet usage. Students will be engaging in activities during form time to ascertain whether they understand and are aware of their online identity and using the internet safely.
We can keep your child safe on the internet whilst they are at school but we are asking parents and carers to help by continuing with our message to ensure their safety at home too.
We would like to encourage you to have discussions with your child about how they use the internet and whether they are doing so safely. To help you understand more about this subject and to give you the information you need to better approach these conversations, we would strongly urge you to attend the Parent Forum on Wednesday, 12th February, 18:00 – 19:00, where our expert, former PC Graham Brigginshaw, will be on hand to guide you through and offer useful hints, tips and advice.
The Forum will also be an opportunity for us to share information relating to our assessment and reports.
Below is a link that has been released for parents and carers by UK Safer Internet Centre which you may also find to be of use: https://www.saferinternet.org.uk/safer-internet-day/safer-internet-day-2020/i-am-parent-or-carer/film-how-can-parents-talk-children
Here at The Buckingham School, we take the safeguarding of your child on and off the internet very seriously, so please help us to do everything we can to keep your child safe. Should you have any questions or are concerned in any way, please do not hesitate to get in touch.
Mr D Osborne, Assistant Head and Director of IT, dosborne@buckinghamschool.org