Year 11s - After school extra lesson every Thursday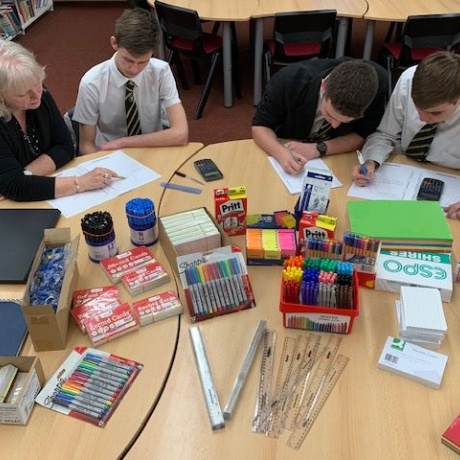 Please be advised that on Thursday, 6th February 2020, there is an opportunity for all Year 11 students to remain at school until 5pm, to revise for their upcoming exams. Any student wishing to take advantage of this additional revision time, is welcome to come to the LRC from 3:15pm. Not only will all revision resources be available to them, there will also be some delicious food provided to fuel their studies! Please support us by encouraging your child to attend.
Thank you for your continued support.
Mr Ryan and Mrs Lefevre