Safer Internet Day - Tuesday 11 February 2020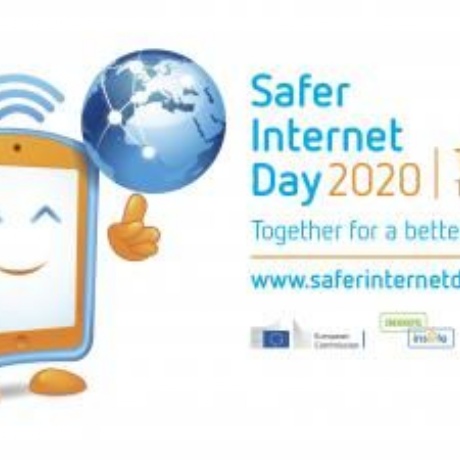 This Safer Internet Day the UK Safer Internet Centre are encouraging everyone to think about identity online, looking at how the internet shapes how they think of themselves and others.
This year the Safer Internet Day campaign will be using the hashtag #freetobe – exploring all of the things that young people should be free to be, when they are online. Help spread the word about Safer Internet Day on social media and join millions of other people in a campaign that trends all day! This is a great opportunity to showcase the great work students do on the day, spread positive messages, and explore what online identity means to you.
Click here to see how you can get involved.
#SaferInternetDay
saferinternetday.org.uk
#freetobe
Come along to our Parent Forum evening on Wednesday 12 February from 18:00 – 19:00, where our expert, former PC Graham Brigginshaw, will be on hand to guide you through and offer useful hints, tips and advice.