School Show - Mary Poppins JR, Monday 9th - Thursday 12th December 2019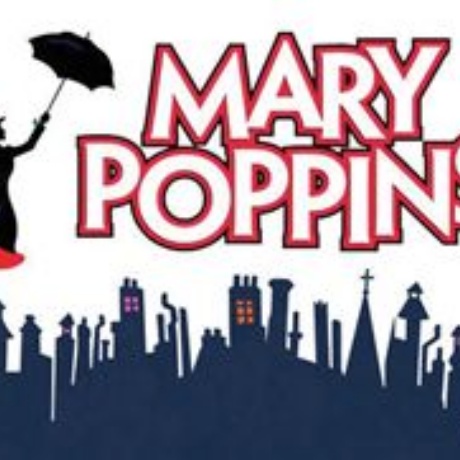 The Buckingham School is delighted to present Mary Poppins JR. The run is from Monday 9th December through to Thursday 12 December 2019.
Tickets can be purchased via this link https://www.ticketsource.co.uk/the-buckingham-school

Join the Bank's family and their journey with Nanny, Mary Poppins. With some high's and low's the family end up much happier by the time Mary Poppins leaves them, and they vow to never forget her.

We welcome all members of the Family to the show. Children sitting on laps are free and don't require a ticket, all other seats are £7 each. Please contact cbrearley@buckinghamschool.org if you have any ticket questions or require space for a wheel chair prior to making a purchase.