Year 9 Inspiration Event at The Buckingham School - Thursday 5 December 2019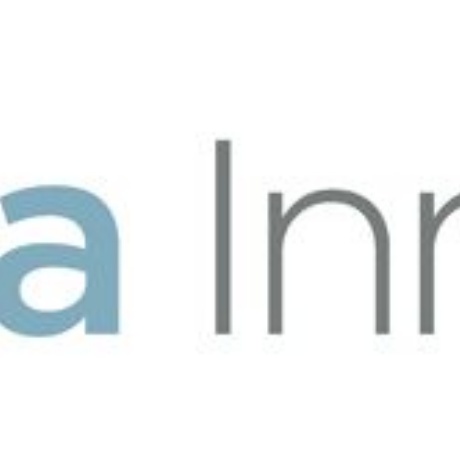 Year 9 students will be taking part in a very exciting and unique opportunity on Thursday, 5 December 2019.
Students will experience a day of Careers Workshops, Guest Speakers, activities and many more opportunities in which to explore the skills and knowledge required to enter into different career pathways.
Gaia Innovation are hosting the day which will take place in School. They have invited over 40 business men and women from a variety of sectors to support the development of your child's knowledge and understanding of the workplace. The event is also aimed at getting the students thinking about what direction they would like their life to take when formal education is over.
We are very fortunate and excited to be able to offer this opportunity to our students as we are only the second school in the country to host this type of Careers Day!