Certificate & Celebration Evening - Monday 16 December for Year 13s from Academic Year 2018-19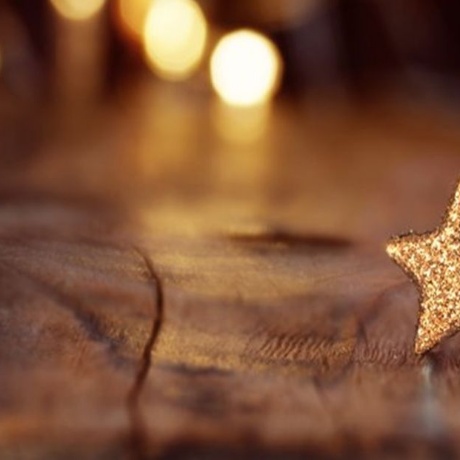 We are holding a Certificate & Celebration Evening for Year 13 students from the academic year 2018-19 on Monday 16 December 2019. This will be an evening of celebration, where students will have the opportunity to collect their A Level Certificates and have a chance to meet up with friends and staff from their Year Group. The evening will also include a presentation of awards to celebrate Year 13 student achievements from the academic year 2018-19.
The evening will begin at 6pm and should finish by 7.30pm. Refreshments and snacks will be available from 5.40pm. The evening will give current students and ex-students an opportunity to reunite and share their school experiences.
Please let us know if you will be attending and how many guests/seats are required by Friday 6 December 2019. Please email sixthform@buckinghamschool.org or alternatively, complete the reply slip provided in the letter distributed and return to school Reception.
It is important that certificates are collected and kept in a safe place for future use, both in education and working life. If your son/daughter is unable to attend the evening, please email exams@buckinghamschool.org to arrange another time to collect their certificates.
We look forward to seeing you on Monday 16 December.