Google for Parents Tutorial Evening - Thursday 10 October 2019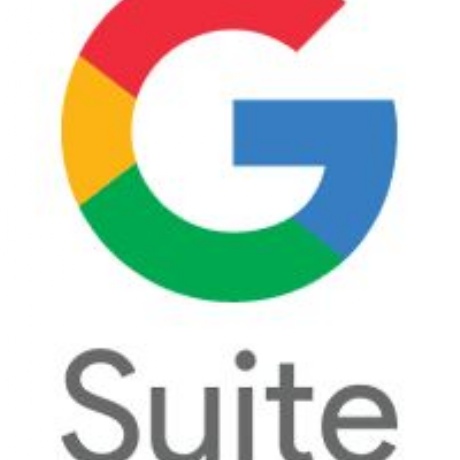 We are holding a "Google for Parents" tutorial evening to be held on the same night as "Meet the Tutor", on Thursday 10 October.
During the evening, if you have any questions or would like to understand more about Google, we will have 32 machines set up in IT1, ready for parents to use, with the support of our digital leaders (some of which are Year 7). We hope that by offering this, parental confidence and involvement will continue grow.
To read the information regarding the event, click below.