Cycling to School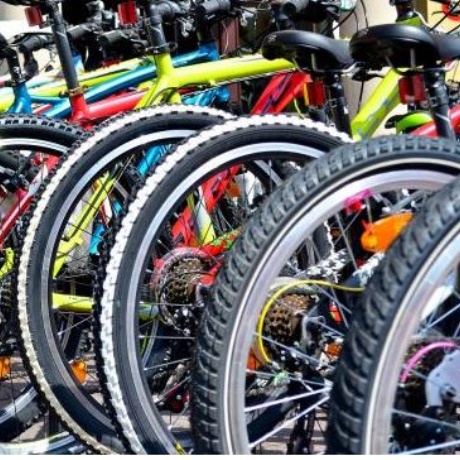 In light of an increase in the number of children using bicycles in order to travel to and from school, we feel it is important that children be reminded about the importance of being safe when doing to. Hence, we strongly suggest the following:
All pupils using a bike are strongly encouraged to wear an appropriately fitted cycle helmet for the entirety of their journey to and from school.
All cycles to be stored at school should be in a roadworthy condition with two brakes, lights, reflectors and a bell.
Students should, where possible, wear high visibility clothing and, in the winter, cycles should be fitted with adequate front and rear lighting.
Cyclists MUST dismount as soon as they approach the school and push their cycles to the cycle storage areas, which are located at the Swan Pool.
All cycles must be locked securely, as the School cannot accept any responsibility for loss, theft or damage to any cycle or associated items brought to school.
Whilst cycling has multiple benefits for students' health and well-being, and indeed to the environment in general, safety must come first. I therefore urge you to ensure that your child is safe on their journey to and from school.
Thank you for your continued support.