Enrichment Week 2019 - how to make your selection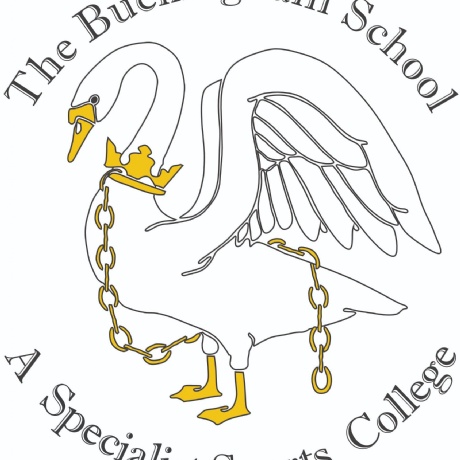 Enrichment Week, Monday 15 July - Friday 19 July 2019
Following on from our previous letter and brochure regarding The Buckingham School's Enrichment Week, we are pleased to inform you that it is now time for students to make their choices.
To make their selection, students should go to the link below and complete the relevant information by Tuesday, 7 May 2019. At this point, we will begin the process of allocating students to activities and they will be informed of their final activity on Monday, 3 June 2019, when the payment system on ParentMail will be activated.

https://www.surveymonkey.com/r/EnrichmentWeek2019
There are a limited number of places available on each of the activities. Whilst every effort will be made to ensure students are allocated to their first choice, however, when activities are oversubscribed, we will take into account student's ATL and Extended Learning from their reports and their behaviour over this academic year.
If you have any questions about Enrichment Week or if your child has any issues making their selections, please contact Mr Siu (msiu@buckinghamschool.org) or Miss Chapman (lchapman@buckinghamschool.org).
The activities which are on offer during this week are outlined in the Enrichment Week Guide - click on the link below.