End of Term eBulletin is now live - Friday 5 April 2019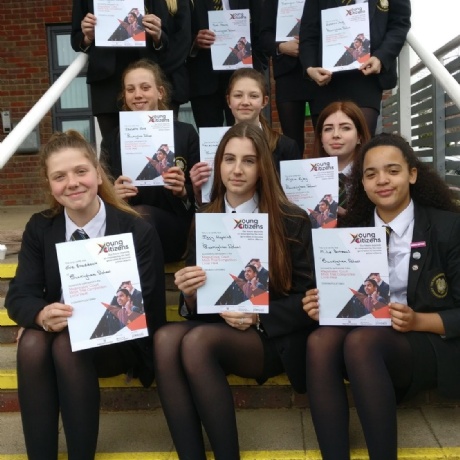 The latest issue the eBulletin is now available to read. The Bulletin gives an insight into the fantastic opportunities our students have and also showcases some of the activities happening in and around school.
All parents and carers will receive a copy electronically by ParentMail today.
If you have any comments, suggestions or feedback, please feel to contact Claire Sherwood at csherwood@buckinghamschool.org