Enrichment Week 2019 - 15-19 July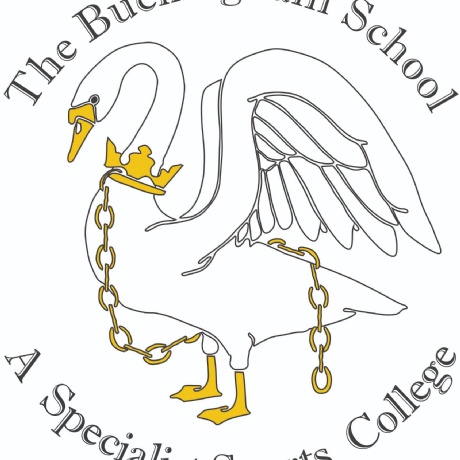 We are excited to share our plans for Enrichment Week 2019!
All students in Years 7-10 have been given (this morning) an Enrichment Week Guide, which details the activities on offer.
During the final week of this academic year, The Buckingham School is organising an Enrichment Week for students in Years 7-10. This week will provide students with the opportunity to take part in an activity/range of activities outside of the normal curriculum and will allow students to develop new skills, improve existing skills, build new and existing relationships and develop team building skills which is an integral part of our wider SMSC and PSHE curriculum.
To view the Guide to the activities on offer, click on the button below.
We have created an Enrichment Week web-page which can be located under the main navigation of School Life, Students and Parents. Further detail about how to make your selections for Enrichment Week will follow at the beginning of next term.