Sixth Form Options Guide - Subject Courses for September 2019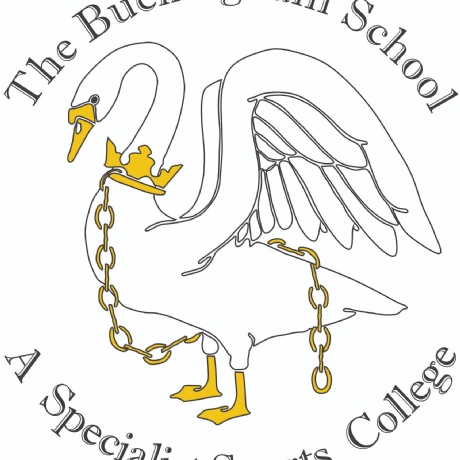 The Sixth Form Options Guide for September 2019 has been handed out to Year 11 students. Students have also been given appointment details for interviews, arranged for next Wednesday, 3 April.
If you have any queries regarding the courses, please speak with Mrs Pykett, Director of Sixth Form, in person, via email at spykett@buckinghamschool.org or telephone 01280 812206 ext: 263.
To apply for a place in our Sixth Form for next year, please click here to read to access the application form and supporting documents. The Sixth Form Guide for 2019/20 can be found here too.