Parent Forum - Tuesday 2 April 2019, 6-7pm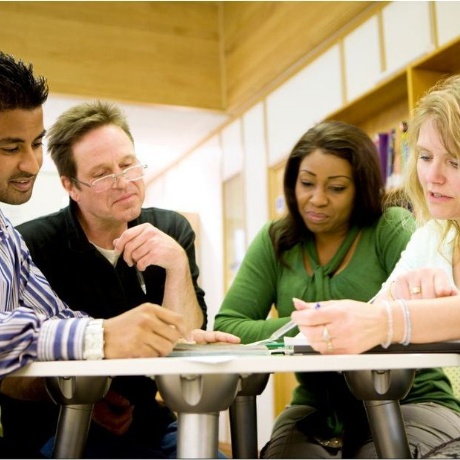 Following the success and valuable input from our previous Parent Forum in December, it was agreed that we would hold at least one per term. These sessions are an opportunity to hear about new initiatives being introduced by the school and to give us some feedback on some key aspects.
The second Parent Forum of the academic year will run on Tuesday, 2 April 2019, from 6-7pm. During this time, we would like to share with you our vision on:
Go4Schools parent online access launch
Homework/extended learning
If possible, please confirm your attendance by emailing Miss Branson at rbranson@buckinghamschool.org
Please do not worry if you are not sure whether you are able to make it or not, you are more than welcome to drop in on the evening without notice.
We look forward to meeting you all and sharing our next steps for The Buckingham School.