National Offer Day - Friday 1 March 2019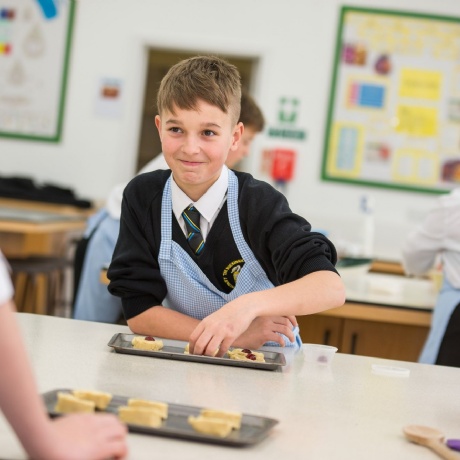 With National Offer Day coming this Friday (tomorrow), we are very much looking forward to finding out who will be coming to join our Year 7 this September.
Next week, we will be sending out Welcome Packs to each of our new students through their primary schools, so look out for them coming home with your child.
This year we will also be processing some of our admissions documents online though our home-school communication platform, ParentMail, so next week we will be sending you a link to enable you to register for ParentMail. If you haven't received either your Welcome Pack or your ParentMail registration Link by Monday 11th March, please contact Kate Bones, Admissions Officer, on 01280 818927 or at kbones@buckinghamschool.org.
In fact, if you have any questions or queries about anything to do with the move to Secondary School, please do get in touch.