World Book Day - 7 March 2019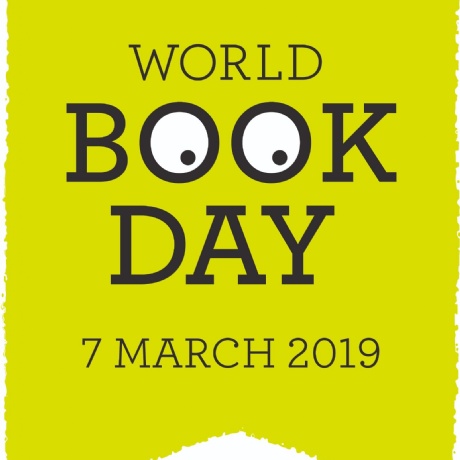 World Book Day – Fancy Dress/Non School Uniform on Thursday, 7 March
In support of World Book Day, we will be having a fancy dress / non-school uniform day on Thursday, 7 March. Students and staff are required to pay £1 for this fundraising event.
Students and staff are encouraged to dress up as their favourite book characters. We have had some amazing costumes over the years and we look forward to seeing what this year brings. All monies from this day will go towards restocking, extending and redesigning the School Library (Learning Resource Centre). Please go to www.worldbookday.com for more information. Prizes and house points will be given to the winner in each House for the best costume.
A variety of fundraising events will be taking place on the same day, including lucky dip, sweet sale, cake sale etc.
During the World Book fancy dress / non-uniform day, we ask students to follow our high expectations and not wear adult sized baby grows (known as onesies), t-shirts with offensive language on, crop tops or wear anything inappropriate. Students are also encouraged to bring the book where their character has been based on.