Anti-Bullying Email address & procedures for reporting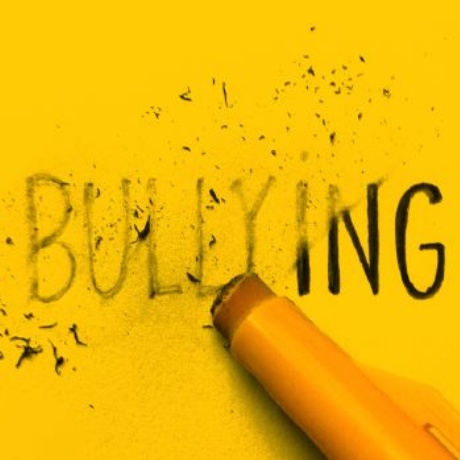 If you wish to report bullying, click here antibullying@buckinghamschool.org
Procedures for Reporting Bullying:
A student can report bullying in person to a member of staff or an older student.
A student can make a written report, and place it in one of the anti-bullying boxes (outside Student Office and outside Mr Fox's office).
A student or parent can make a report by email to antibullying@buckinghamschool.org
Anyone alleging that they are a victim will meet Mrs Wallace, the school's Anti-Bullying Co-ordinator, as soon as possible, and home will be contacted.
We will contact home and report on our findings within 48 hours.