National Results for Post 16 Education - our best ever Sixth Form results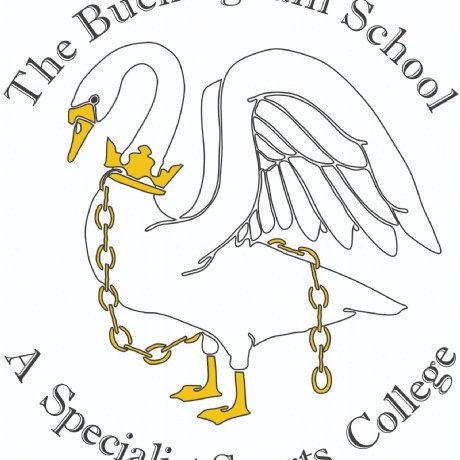 I am writing very briefly to highlight the recent publication of the national results for Post 16 education.
You will have read my previous comments about the school's Sixth Form results being our "best ever" but it would seem, when compared to other schools, they are even better than we thought!
Our A Level results placed us 14th out of 64 schools in the county for progress – this means how much value was added to the students' Level 2 (GCSE/BTEC) results. This positions us ahead of many of the county's grammar schools, as well as Akeley Wood and Stowe, for progress at A Level.
Our Applied General results were even better. For BTEC Level 3, we were placed 5th out of 64 schools in the county, with our students averaging a Distinction grade.
Even for those students who needed to retake either English or Mathematics GCSE in our Sixth Form, fared better than students in other establishments across the county.
How apt that these statistics are published, just as students are being asked to firm up whether they are staying with us next year, to enjoy the widest range of subject choices that we have ever offered. At the moment around twenty subjects are being offered to the current Year 11 students for next year – including the addition of Mathematics, Biology, French, Geography, Physics, Music and others.
Perhaps that's why we have a record number of applications for September 2019 entry into our Sixth Form.
Mr A McGinnes
Headteacher
If you would like to speak with our Admissions Officer about applying for a Sixth Form place for September 2019, contact Kate Bones on 01280 818927 or email kbones@buckinghamschool.org