Advice for Parents and Carers: Talking Mental Health with young people at secondary school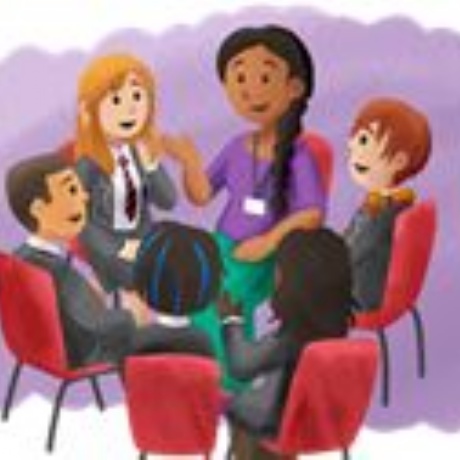 Anna Freud, National Centre for Children and Families, has provided the school, as part of their nationwide campaign, important and useful resources aimed at Years 7-9, where children are experiencing the uncertainties of adolescence and may become vulnerable to mental health problems.
A free booklet and leaflet (see below) have been developed by the Centre's child mental health experts, providing simple advice and guidance to parents and carers about how to make conversations about their child's feelings part of everyday conversation.
The teenage years are both exciting and challenging to parents and carers. It can be hard to know whether your child's feelings and behaviour are normal or becoming a problem.