Supporting your child through Year 11 Evening on Thursday, 11 October 2018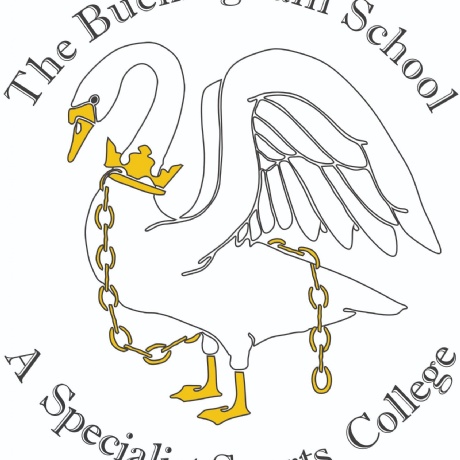 We are inviting you and your child to attend a "Supporting your Child through Year 11' evening on Thursday, 11 October 2018, from 6.00pm - 7:30pm.
During this evening, we will be offering you and your child the opportunity to find out how you can best support your child with their exam revision, stress management, school-life balance and achieving the best results possible. This will include, but not be limited to, gaining a better understanding on how approach examinations in English and Mathematics.