Dance Show Change of Date from Wednesday 11 July to Thursday 12 July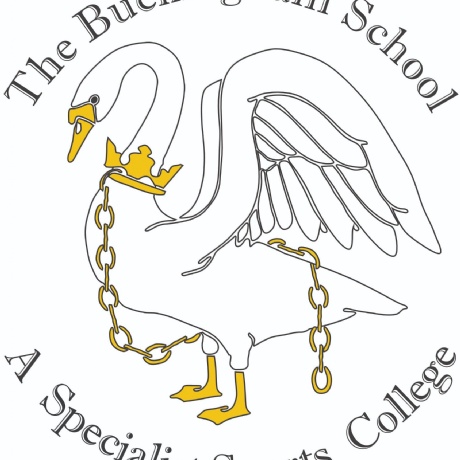 The Dance Show will now take place on Thursday 12 July at 6pm (in the Main Hall) and not on Wednesday 11 July. The date has been changed due to England playing in the 2018 World Cup semi finals.
Pay on the door on the night. We look forward to seeing you on Thursday at 6pm!