Art and Photography Exhibition – Thursday 5 July 2018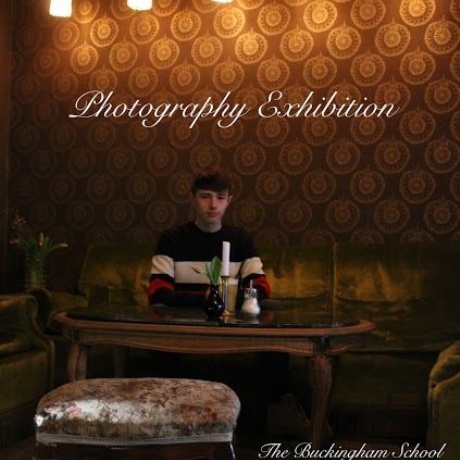 Our current Year 12 and 13 A Level (and GCSE) Art and Photography students will be exhibiting their work in the school's Art rooms. The exhibition will start at 3.30pm and finish at 7.30pm. Music, wine and nibbles will be available.
Come along to what should be a lovely evening!