Hot Weather - No blazers/ties until further notice.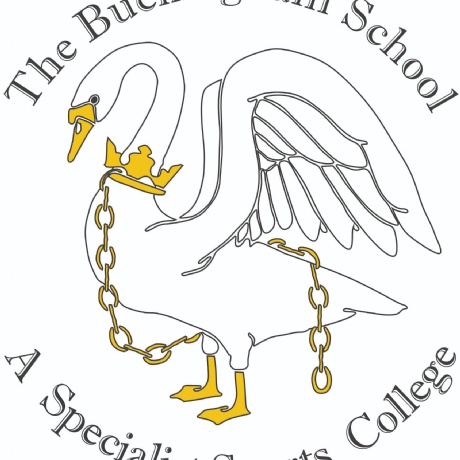 Please let your child know that he/she does not need to wear a school blazer or tie whilst travelling to school, or in school, until further notice. This is due to the very hot weather we are currently experiencing.
Thank you for your continued support.