Sixth Form Taster Day - Wednesday 11 July 2018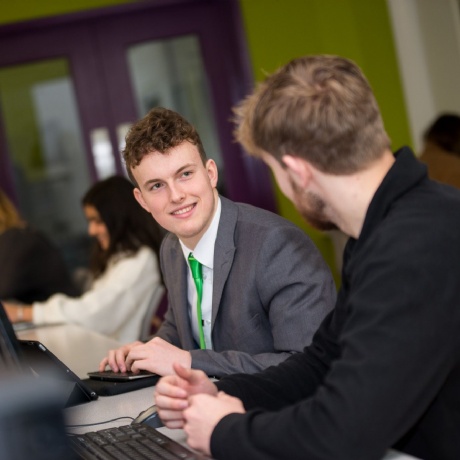 Are you interested in coming along to our Sixth Form Taster Day on Wednesday 11 July?
The Taster Day will give you lots of really useful information about the courses we have available to study here at The Buckingham School's Sixth Form and also advice on what you need to do to prepare for Year 12.
You will experience what it is like to be part of the Sixth Form. There will be five hour-long sessions and the timetable can be found on the school's website.
The day will give you an insight into the subjects you may like to study, meet the Sixth Form teaching/pastoral team and start to make new friendship groups.
We will be hosting a complementary BBQ at lunchtime to which all students on the Taster Day are invited. You will be joined on the field by members of our current Sixth Form who will be happy to chat with you and answer any questions that you may have, whether about the courses on offer or about Sixth Form life in general.
If you have not already made an application for our Sixth Form, please either access the application pack on the website or contact Kate Bones at kbones@buckinghamschool.org
We look forward to seeing you on Wednesday 11 July.