Year 11 Exams and Study Leave Information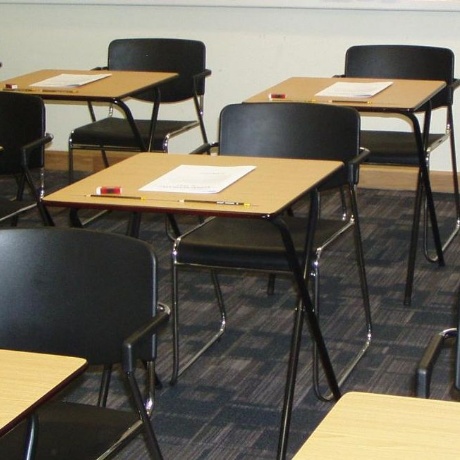 As we approach the main examination season and Study Leave, we wanted to update you with some key dates and school arrangements to support the students as they approach their exam season.
We strongly believe in supporting our students as they prepare for a successful examination period. As a result, we intend to continue to offer lessons and study opportunities late into the summer term. Friday 8th June is the final full day of school and when students will begin their study leave.