Parents Evening Booking System via ParentMail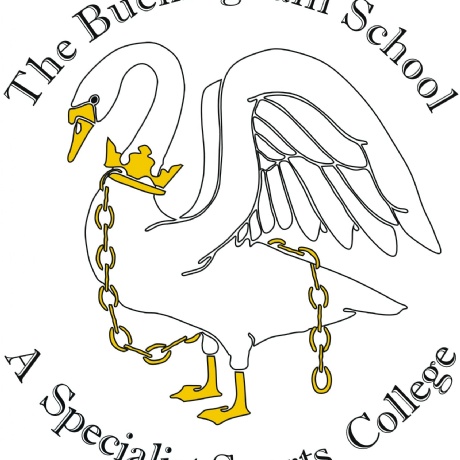 The school uses ParentMail, which is an online parents evening appointment booking system. In order to book appointments you must first be registered with ParentMail.
Full details regarding registration can be found below. The ParentMail system will allow you to choose your own appointment times with teachers and review / amend these at your convenience.
Once registered within ParentMail additional guidance and support can be accessed using the Parents Help Guide, this is accessed by clicking on the orange "Help" button or entering the following address in your web browser: