Centre of Further Education Open Morning - Wednesday 7 February, 9.15am-11am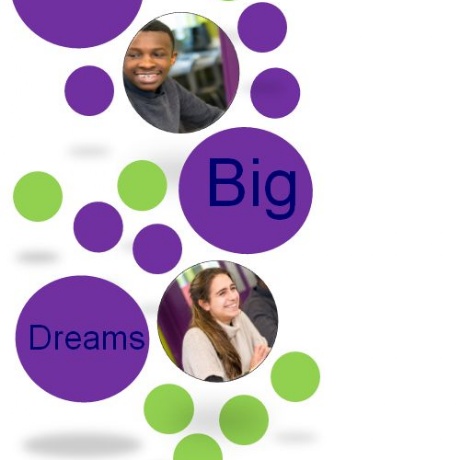 We will be holding our Open Morning for Sixth Form on Wednesday 7 February 2018.
The morning will commence at 9.15am with a welcome speech, followed by a tour of our Centre of Further Education. This will give you an opportunity to see the CFE in action and visit Sixth Form timetabled lessons taking place throughout the morning.
Current students will be on hand to answer any questions you may have about the courses they are studying or about Sixth Form life in general. Our Admissions and Pastoral Team will be available to talk to, over a cup of tea or coffee. The morning will conclude by 11am.
The Centre of Further Education is a vibrant and exciting learning environment, providing knowledge, creativity and enrichment opportunities, both within and beyond the classroom.
Our curriculum is designed to offer choice and breadth of opportunities as well as traditional subjects. We offer a wide range of both academic and vocational BTEC qualifications to meet the needs of all students, including our fantastic new BTEC Level 3 Sports Diploma. Details of all courses can be found in the Course Options Guide - click here.
If you are interested in attending, please contact Kate Bones, Admissions Officer on 01280 812206 Ext 267, email kbones@buckinghamschool.org.
We look forward to welcoming you to the Centre of Further Education at The Buckingham School.