New After School Club - American Football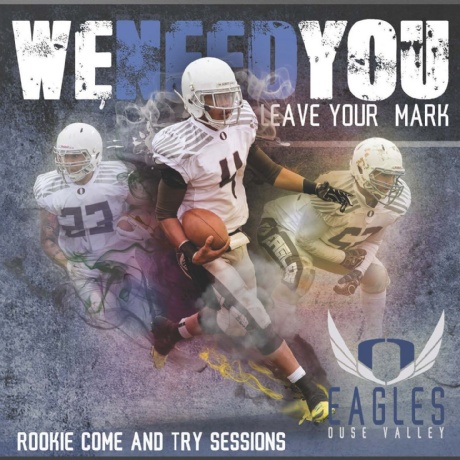 In Assocation with the Ousedale Eagles.
The school is delighted to introduce American Football sessions - an afer school club, starting on Thursday 26 May and running every Thursday. 3.10 until 4.30pm on the school field. Years 8 -11. For further information please see Mr Churchward, Curriculum Leader for PE.