Senior Leadership Appointments at The Buckingham School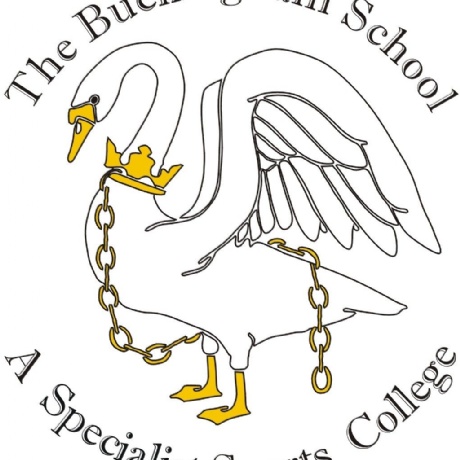 We would like to share with our school community, a recent Senior Leadership appointment made here at The Buckingham School. We are delighted that Matt Wardle has been appointed Substantive Deputy Headteacher.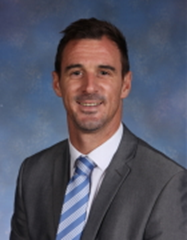 As communicated earlier in the term, we are in the process of recruiting a high-calibre successor for our Headteacher, Miss Wells, and our Governing Board will continue to keep the school community updated throughout the process. Whilst we await the selection of a new Headteacher, with the appointment of Matt Wardle to Substantive Deputy Head Teacher and David Osborne and Michael Siu to Interim Assistant Associate Deputy Head, we are confident in the strength and guidance of our Senior Leadership Team and the continuity of our direction.