A Level & GCSE Art/Design and Photography work collection day - Friday 24 November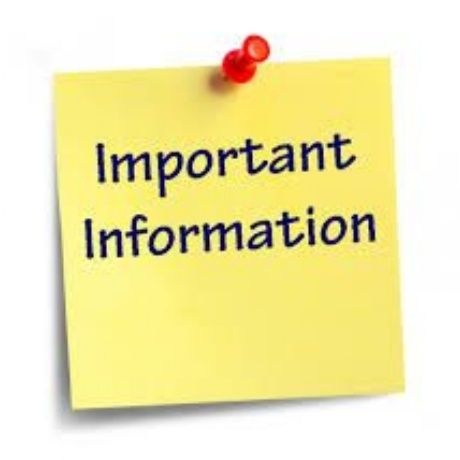 GCSE and A level Art and Photography work has now been released for collection.
The Department will be open 9.00am - 3.30pm for our GCSE and A level Students to collect their portfolios on Friday 24 November. Please note this is for examinations August 2017 for both A level and GCSE Art Design and Photography.
Please sign in at school main reception where you will be escorted to collect your work from the Art Department.