The Centre of Further Education Open Evening - Thursday 18 January 2018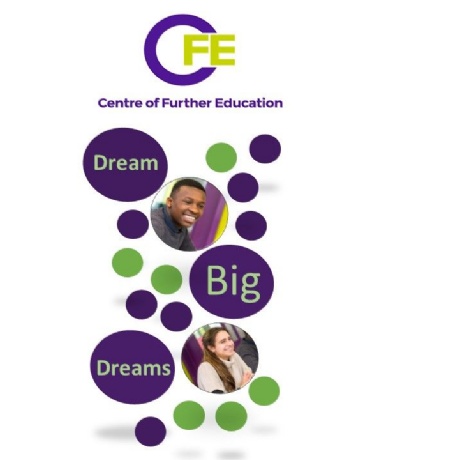 We will be holding our Open Evening for Sixth Form on Thursday 18 January 2018, from 6pm - 8pm.
The evening will start at 6pm with a 'Welcome' from our new Headteacher, Mr McGinnes, followed by a presentation by our Director of Post 16 and the chance to hear some of our current students and a former student.
You will be able to talk to current students and teachers about the CFE learning environment, course content, enrichment activities and progression pathways. The curriculum is varied, students can either choose to follow a traditional academic A Level programme, or a more vocational BTEC pathway.
If you would to learn more about our Sixth Form offering, please speak with Kate Bones, Admissions Officer on 01280 812206 ext 267 or email kbones@buckinghamschool.org