Macmillan Cancer Support Cake Sale Friday, 20 October 2017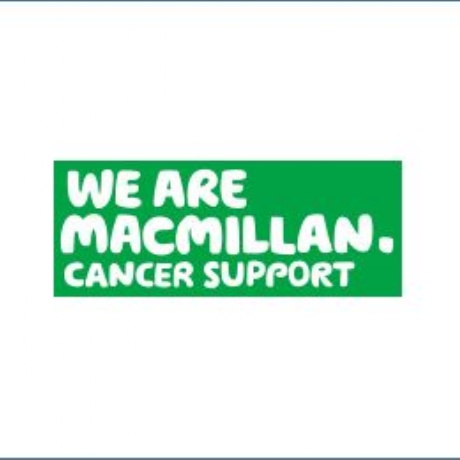 In support of our continuous charity fundraising ethos in school, we will be having a cake sale involving the entire school community on Friday, 20 October 2017 to raise money for the Macmillan Cancer Support organisation.
Many students will get involved in this annual event and we would be delighted if you, parents and carers, would be willing to contribute to our efforts, either by baking (or buying) cake and giving it to your child (who will either sell it or give it to those selling); or by donating money through your child. ALL monies will go to MacMillan cancer support.
Please see www.macmillan.org.uk for more information about the work this organisation does.
We are extremely proud of our students who are always willing to engage enthusiastically in charity based events. This specific fund raiser will also be an opportunity to celebrate the efforts of all students at The Buckingham School, but specifically year 7 students, who will have completed their first half term in secondary school. All have done extremely well.
We look forward to your support for this event.