Year 7 'Meet the Tutor' Evening - Thursday 5 October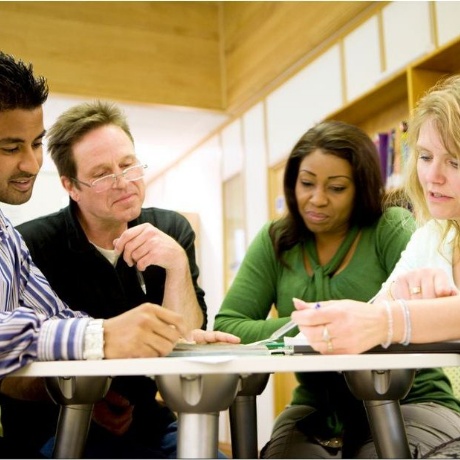 The 'Year 7 Meet the Tutor' evening at The Buckingham School is taking place on Thursday 5 October 2017 from 4pm-7pm.
The purpose of this evening is for you and your child to meet with his / her form tutor. The form tutor will discuss how they feel your child has settled into The Buckingham School and also the tutor group.