Important Announcement from The Chair of Governors - Friday 8 September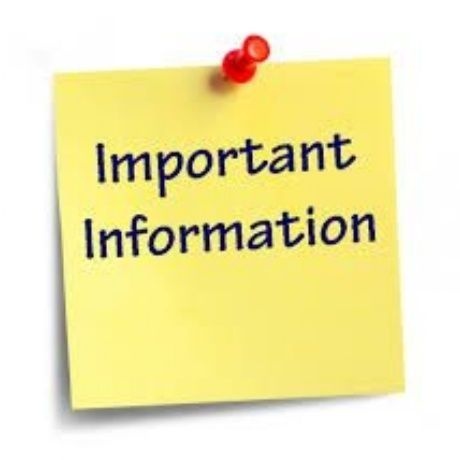 The Governing Board has regrettably received the resignation of the Headteacher, Miss Angela Wells. Angela will be taking up a new Headship at a school in South Yorkshire, from 1 January 2018.
Staff and students have been notified and the letter (see link below) sent out to parents/carers via ParentMail this afternoon.