Letter Regarding A Level Maths and Economics Exams in May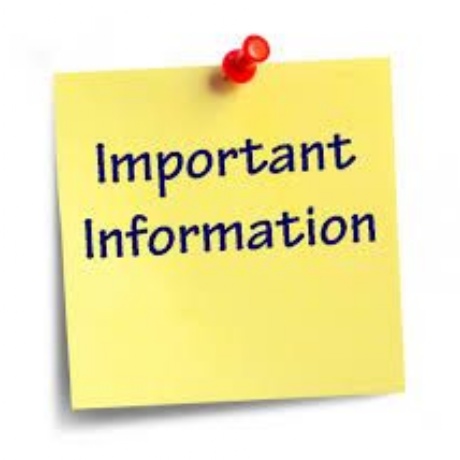 A letter will be sent home regarding the issues surrounding the A'level Maths and Economics Exams during May.
We have been contacted by the Exam Board for the subjects, Pearson, with an official update. I have included this as part of my letter to best explain, first hand, the details and advice regarding these circumstances. Please rest assured we are not in any way one of the Schools mentioned under investigation.