Two Day Induction Programme (4-5 July) for New Year 7 Intake for Sept 2017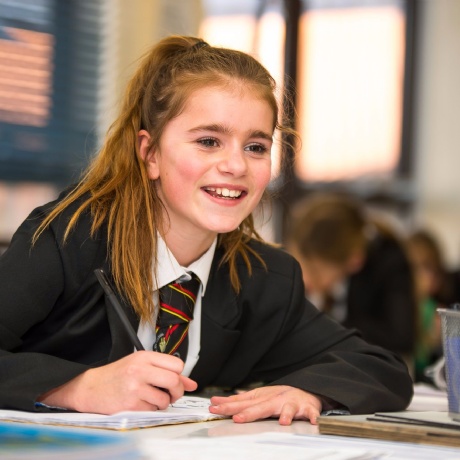 We look forward to welcoming all of our new Year 7 children at The Buckingham School on Tuesday 4 July and Wednesday 5 July for our two-day Induction programme.
We recently sent home a letter outlining the detail for the two-day Induction Programme (link here) including the evening's activities. The evening programme is detailed as follows.
BBQ in the school grounds at 5.00pm - hot and cold food plus a selection of soft drinks available to purchase.
Market Stalls - visit the information stands including Uniform (new and nearly new), Attendance and Welfare, Medical Staff and the School Nursing Team, SEN, Learning Resource Centre, and Admissions, to name a few.
Speeches in the Jubilee Hall from 6pm - a Welcome address by Miss Wells (Headteacher), Mr Wardle (Interim Deputy Headteacher for Pastoral), Miss Collie (Head of Year 7), Senior Student Leadership Team (Deputy HeadBoy) and two Year 7 Students.
Tutor Time - there is an opportunity for parents/carers to meet your child's new Form Tutor.
We very much look forward to meeting all of our new Year 7s and their parents/carers and hope that the Induction Programme is interesting and informative.