Parent Forum Agenda for Tuesday 20 June - 5:50pm - 7pm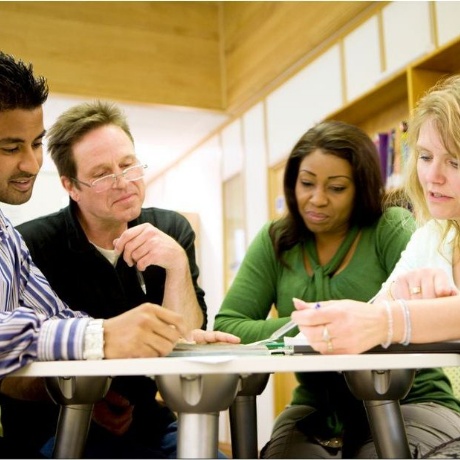 The agenda for the next Parent Forum is as follows.
Agenda
5:50pm Arrive and refreshments
6:00pm Welcome and Update – Miss A Wells, Headteacher
6:10pm Student Voice Update (SSLT)
6:20pm Rewards – Miss E Spekkens, Science Teacher/Head of Year 9
6:25pm Grading and Data Update – Mr P Roberts, Interim Deputy Headteacher
6:35pm Uniform – Mr M Wardle, Interim Deputy Headteacher
6:45pm Discussion Point on School Planners - Mrs E Howard, Assistant Headteacher
7:00pm Depart
The Parent & Community Forum meets every half-term to discuss important issues within the school. All parents and carers are welcome to attend and put forward their views on things such as anti-bullying, procedures and policies. Your views really do count and do have an impact on what happens within the school.
A letter will be emailed out today via ParentMail - if you wish to If you would like to attend our Parent & Community Forum, please email Mrs E Howard on ehoward@buckinghamschool.org