Cancelled Parent Forum - 16 May 2017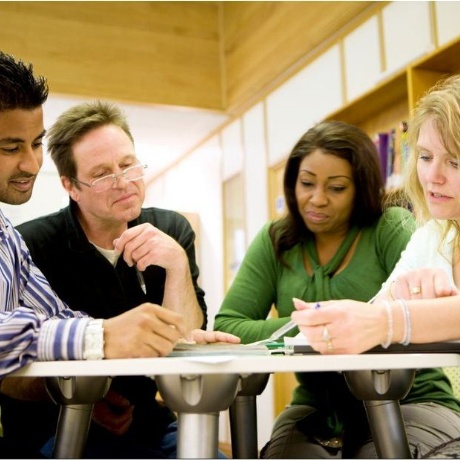 We have decided to cancel the Parent Forum scheduled for 16 May. As there's only a few weeks between meetings, we will, therefore, keep the originally scheduled meeting date for Tuesday 20 June. The agenda for this meeting will be circulated soon, however, the meeting will focus on a Centre of Further Education proposal by the Senior Student Leadership Team, Timetable and Calendar. Full details will follow.
Please accept our apologies and hope this will not cause too much inconvenience to you.