The Curriculum at Key Stage 3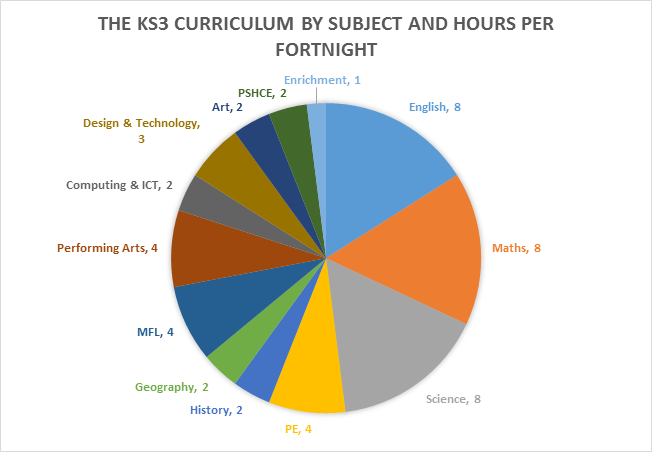 Through our Key Stage 3 curriculum, we recognise the importance of a good start to a pupil's secondary school education. We aim to set the right culture for learning that is embraced by our students from the outset. We work closely with our primary feeder schools to ascertain a clear understanding of our students' achievements in primary school and build on them from their first day at The Buckingham School. Our high expectations are clear from the outset, both academically and behaviourally, ensuring that the learning habits needed for future success at the school are embedded early on.
Our curriculum currently covers Years 7 and 8, although from September 2020 will also cover Year 9. We build on the foundations laid in Key Stage 2 and take into account revisions to the National Curriculum at Key Stage 3 to deepen students' knowledge and widen their skill-set.
We wish students to experience the broadest range of subjects possible. In order to help our young people develop, we believe it is vital for our students to explore all their talents and experience a wide range of opportunities. To this end we look to ensure our curriculum is broad, balanced, relevant, and personalised.
To ensure our students develop the necessary knowledge, skills and understanding to be successful in Key Stage 4, we follow a mastery curriculum across the school at Key Stage 3. Our lessons are carefully mapped to ensure they build knowledge incrementally, allowing students to develop a deeper understanding of themselves and the world around them. We ensure our students' progressed is tracked regularly so that any extra support or challenge needed is timely and we have a clear overview of how well our students are progressing at the school.