Alison Combe
Governor Name: Alison Combe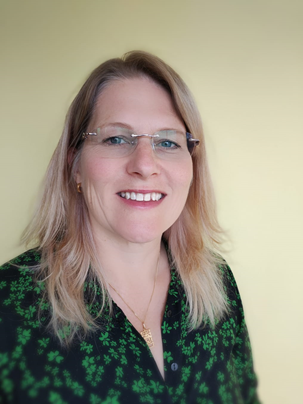 Category of Governor: Parent Governor
Term of Office: 1st Term - March 2019 to date
Committees:
Curriculum Committee – Chair
Performance Committee
I am so pleased to have the opportunity to support The Buckingham School as a parent governor having spent many years organising fundraising events and providing classroom support in both preschool and primary school settings. With daughters now in yrs 9 & 11 my aim is to provide a supporting and challenging voice that represents the parent and student body in ensuring the best is achieved for all. I believe it is important to ensure that quality teaching and learning along with continued personal growth remain a focus and enable all pupils to reach their full potential.
I recently returned to the corporate world following a parenting career break having previously held procurement and project management roles in the retail industry. Living in Winslow I love nothing more than spending time outdoors with the family cycling, walking and more recently paddle-boarding.