Exam Certificates Now Available For Collection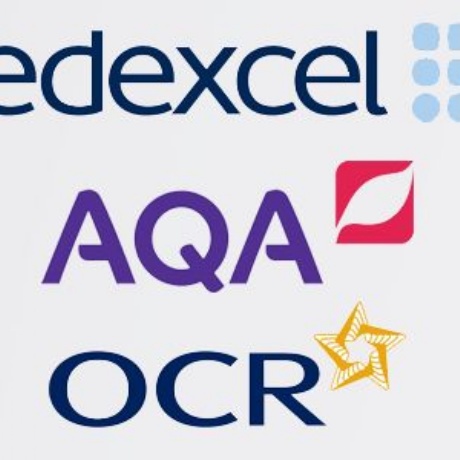 Exam Certificates Now Available for Collection
Exam certificates are now available for collection from the Exams and Data Administration team on Monday lunchtime only please.
Current students may collect their certificates from the Exams Office on Monday lunchtimes.
Former students may collect in person at the times given below. Please note that we require 24 hours notice, via the email given below. Collection will be from the Main Reception; Tuesday to Thursday, between 9a.m. and 2.30p.m. We regret to inform you that certificates cannot be posted as they are legal documents.
Former students can authorise a third party to collect on their behalf. The nominated person will require a letter that clearly states their name and is signed by the former student. They will also need to bring suitable identification, such as a driving licence, Passport or Bank Card.
If you have any queries please do not hesitate to contact the team at jwilkinson@buckinghamschool.org
Replacement GCE/GCSE Examination Certificates
If you left The Buckingham School more than 3 years ago and need copies of your examination certificates, either because you have mislaid them or did not collect the originals, information on obtaining replacements can be found at Ofqual - Getting copies of exam certificates.
Please note that The Buckingham School no longer keeps certificates for more than 3 years after the date of issue by the Awarding Bodies.
For further information regarding Exams and Study Information click here.